2010.12.09 Thursday
21:08
07-08/Dec/10 GBR TRIP: Predators
After the coral spawning which occurred 2 weeks ago, huge numbers of plankton eaters are gathering at the shallow water of the Great Barrier Reef.
In this dive trip, We found a big school of Bigeye Trevally,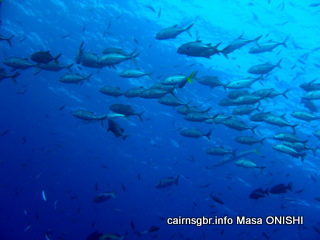 Blackfin Barracuda,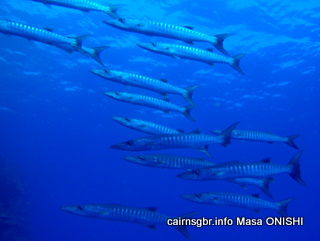 and Snub-nosed Dart.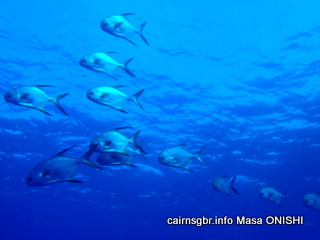 Also, Grey Reef Sharks were swimming around to get some food.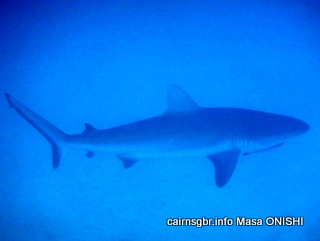 Juvenile fish are increasing, too.
Spine Cheek Anemonefish "Nemo"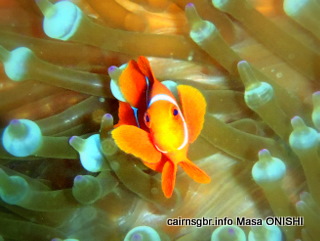 Dusky Nembrotha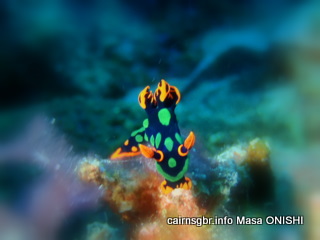 Cheers!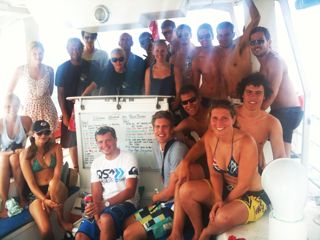 Rumrunner
ALWING
Masa ONISHI