8-9/Jan/11 GBR TRIP: A Happy New Year!
After 2 weeks holiday, Rum Runner had a first dive trip in this year.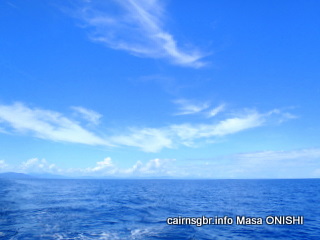 Schools of fish were still great.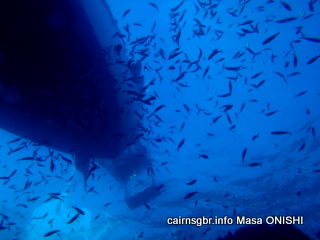 The water temperature was 29-30 C.
Divers didn't need long sleeve wetsuits.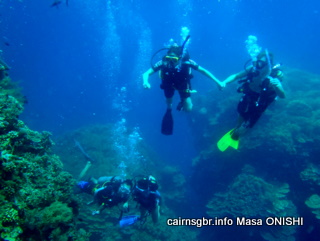 A pair of Crown Anemonefish (Nemo)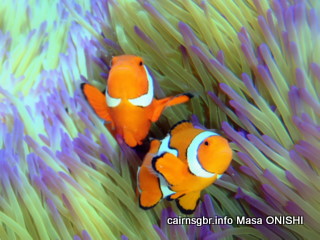 A huge school of Bumphead Parrotfish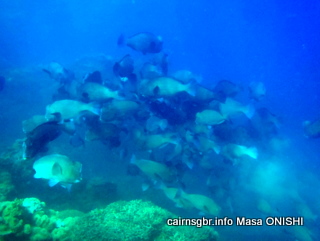 Mysterious light from the sunset dive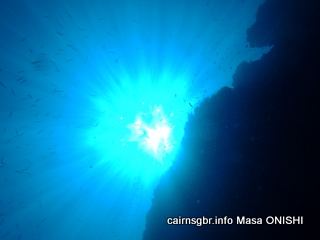 Cheers!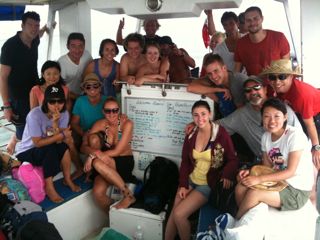 Rumrunner
ALWING
Masa ONISHI