2008.05.29 Thursday
21:20
Sky dive cairns !
I challenge skydiving today!
It was very exciting experience.
I jumped from 14,000 feet.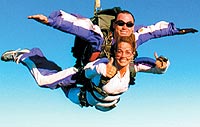 It was free fall of one minute that speed 200km per an hour.
I was able to watch cairns city,Rain forest,Great Barrier Reef and islands.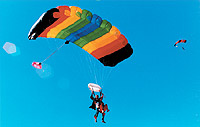 Friends of the skydiving that I participated in together!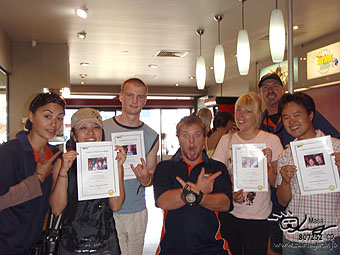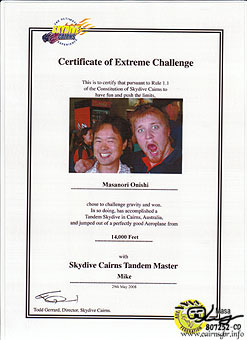 I received certificate after skydiving.